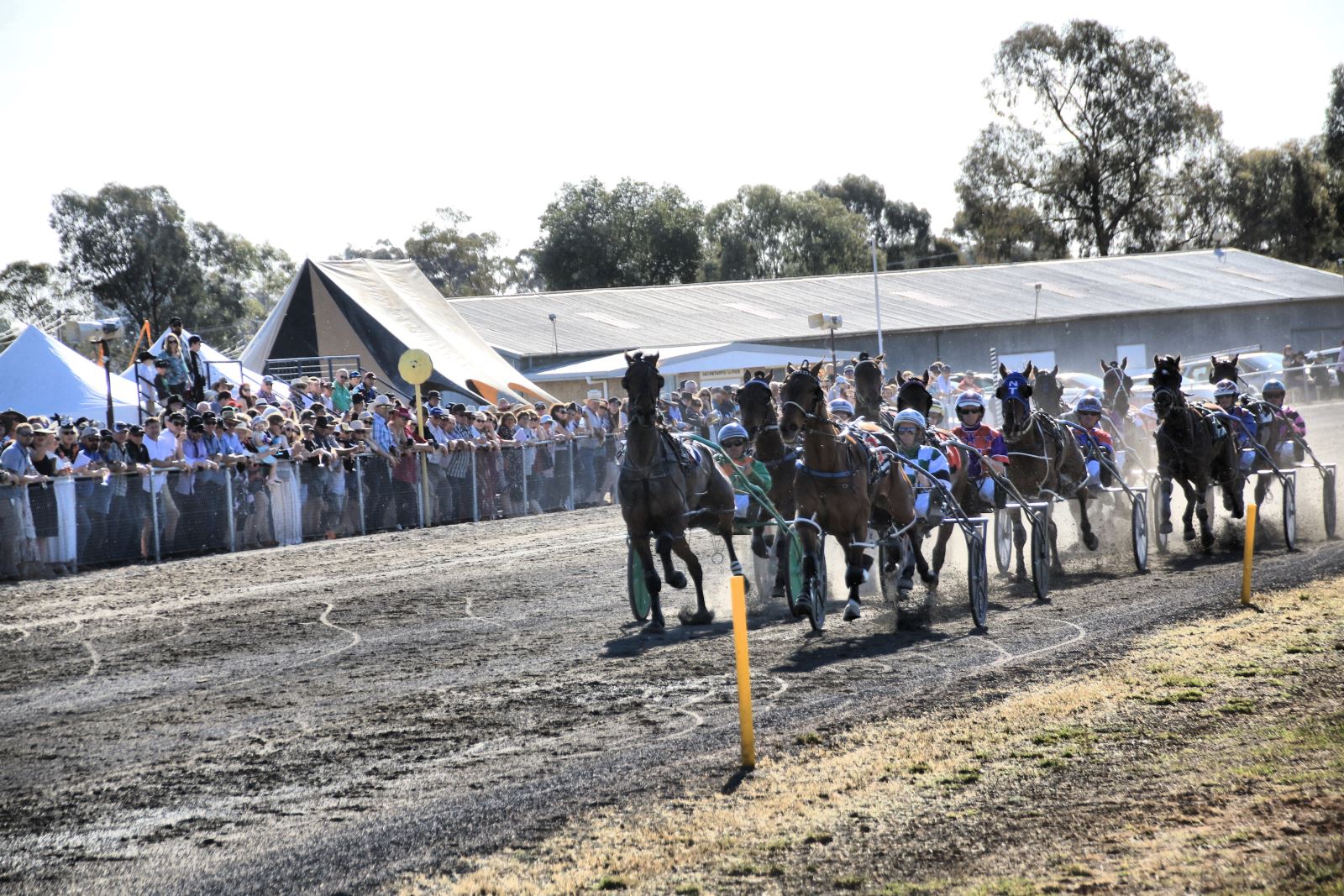 The TAB Carnival of Cups is annual celebration of harness racing across NSW which focuses primarily on regional and country NSW, providing small clubs with the opportunity to host feature race meetings with great prizemoney and full TAB coverage.
It is also a feature event on many clubs community calendars as it provides an opportunity for locals to connect and enjoy a day of entertainment. With live music, fun for the kids, bookmakers and plenty of food and drink options, the Carnival of Cups makes a great day out for anyone.
The Carnival of Cups is a great way to expose yourself to the sport of harness racing, learn more about the sport. Given the great accessibility provided by the owners, trainers and drivers there's every chance you'll be able to have a chat with plenty of people involved and find out for yourself what makes this sport so enjoyable and exciting.
Finally, Harness Racing NSW would like to thank all of the club committees, staff and volunteers that make these race days possible. Their dedication to the sport is unparalleled, and racegoers can see this as soon as they arrive at a race day.
Look forward to seeing you at the track for good times all round!